Little Sundance Daycare
As an Accredited Childcare centre, our highly qualified staff meets the physical, social, creative and emotional needs of the children following the Early Childhood philosophy of learning through play.  There are Government Subsidies available and recently The Little Sundance Daycare Centre has been chosen as one of 22 province wide Alberta Government Early Learning Childcare Centres for $25.00 a day childcare.
Please contact us for more information:
352 Sunvale Drive S.E. Calgary Alberta
403-240-4642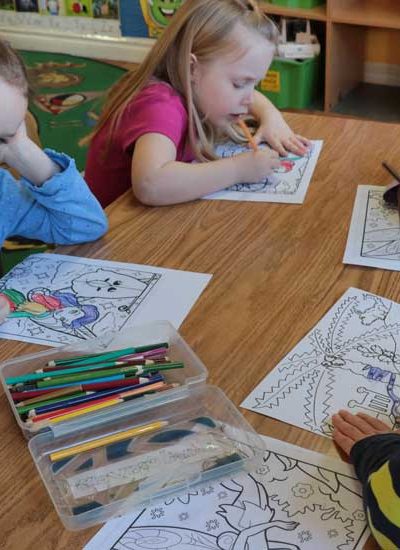 Background History
Métis Calgary Family Services Society has provided quality urban Aboriginal specific programming since its' inception in 1994. The purpose of this application is to request grant funding for the development of the innovative Early Learning and Child Care centre, with accessible and affordable licensed and accredited Child Care spaces for Children and Families within the Unban Calgary Area.

This grant will improve the continuum, of Early Learning and Child Care services in Calgary through increasing access and affordability.  This increased capacity will consist of 60 spaces in licensed, accredited Day Care environments, primarily in the Huntington Hill, North Central are enriching partnership between The Calgary Homeless Foundation, CBE CN Gunn School, (designated homeless family support school); An area challenge by a shortage in affordable child care and over represented in high acuity needs affecting families, i.e. supported in concert with current certified and accredited Early Learning initiatives; Little Sundance ELC, Medicine Wheel ELC, Little Turtle (PLC), Native Network (PLC), and the Rainbow Lodge homelessness affected population.  Many of these families are impacted by the intergenerational affects of residential schools.
Currently, Métis Calgary Family Services is supported by Minister of Children's Services – Calgary Region, to operate licensed and accredited daycare services; delivering Medicine Wheel Preschool, Parent Link Little Turtle Pre School, and Little Sundance Daycare, each premium quality early child development, and child care services targets the Indigenous community.
This experience has demonstrated that there exists a need for an increase in affordable child care spaces in Calgary and our goal is to achieve that with the implementation of additional Day care service 60 new spaces, embedded in the Early Learning Centre proposed, the ongoing operations of which will be supported by provincial child care funding and user fees ($25/day) where appropriate.  This centres scope will target a large percentage of children affected by homelessness, it is anticipated that we will begin this service July 2017.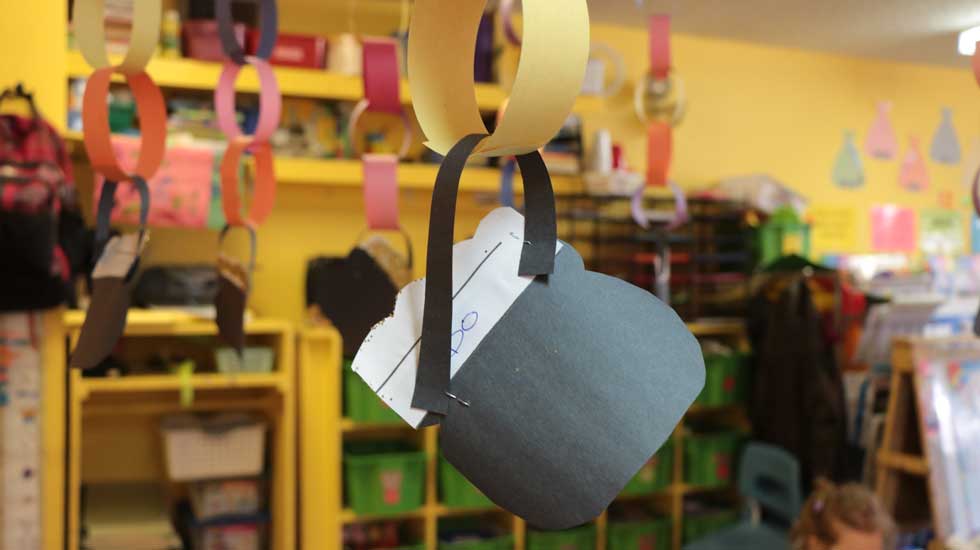 Thank you for your interest in our Early Learning and Child Care Centre program.  Please understand that because space is limited, our program is offered on a first-come-first-served basis.  We will contact you should a space become available.licensed and accredited Child Care spaces for children and families within the Urban Calgary area.
The operation of the child care center in S.E. Calgary continues to be an example of Aboriginal know-how providing a non-profit social enterprise service to the broader community.  It also introduces Parent Link Center supports to South Calgary.  Little Sundance provides childcare to 65 community children. This center is also the first and only aboriginal run accredited & licensed center in Alberta, it has been impacted by the economy.