Child Care and Youth Programs
These are programs focused on nurturing the overall growth of young children and teens by way of traditional methods, recreational activities, as well as educational initiatives.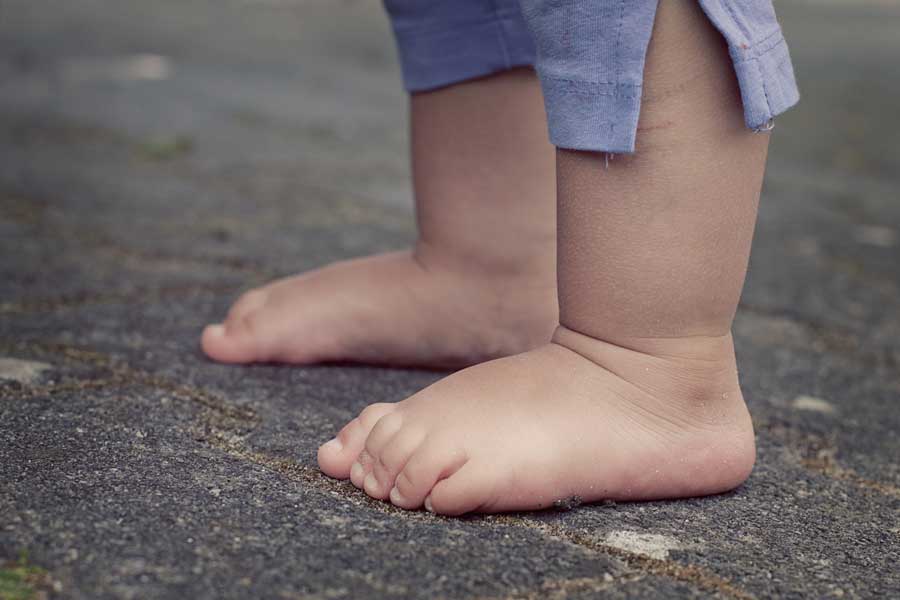 Healthy Babies Tiny Bundles (Parent Link)
From the three trimesters of pregnancy to breastfeeding your baby, these sessions cover relevant, up-to-date information about how to have the healthiest pregnancy and baby possible. Additionally, the Parent Link Centre will help provide resources for a healthy mom and baby.

Triple P Parenting Program (Parent Link)
Triple P is an evidence-based parenting program that provides simple and practical strategies to help you confidently manage your children's behaviour, prevent problems developing and build strong, healthy relationships.
Little Turtle Preschool (Parent Link)
Little Turtle Preschool is a free preschool for Aboriginal children ages 3-4 years of age. Little Turtle offers drumming, storytelling and elder time. Children must be potty trained.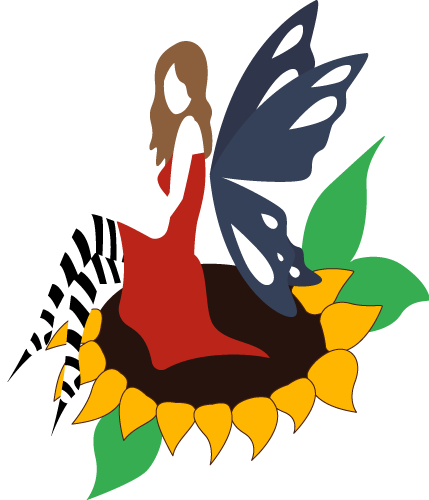 Little Sundance Daycare
As an Accredited Childcare centre, our highly-qualified staff meet the physical, social, creative and emotional needs of the children following the Early Childhood philosophy of learning through play.  There are government subsidies available and recently, the Little Sundance Daycare Centre has been chosen as one of 22 province-wide Alberta Government Early Learning Childcare Centres for $25.00 a day childcare.

Medicine Wheel Early Learning Centre
Our Preschool and Kindergarten program is for Aboriginal and Métis children  aged 3 to 6 years old. The program focuses on language, academics, social development, and school preparation, with a strong music and cultural theme.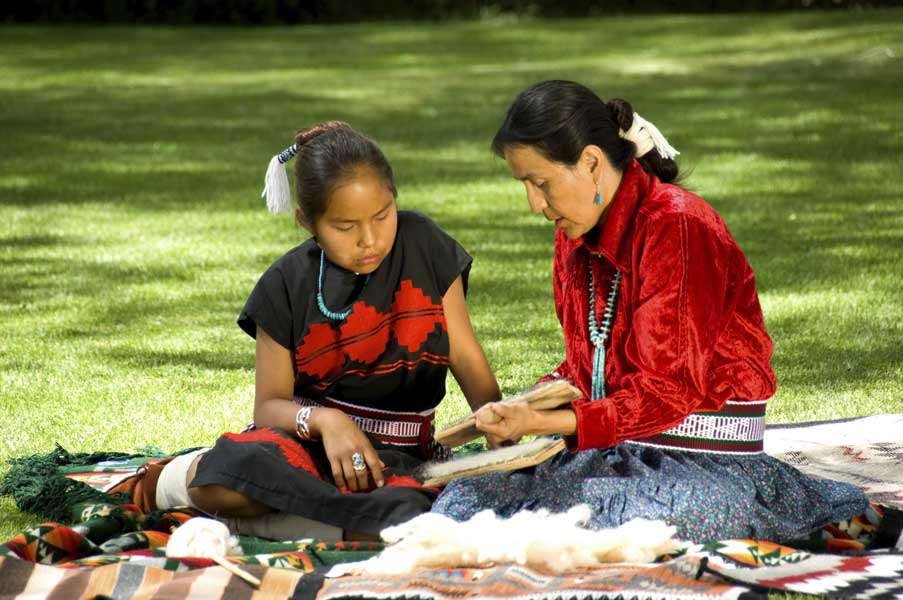 Little Thunderbirds After School Program
The Little Thunderbirds is a culturally enriched program where the youth participate in fun after-school activities such as: dancing, drumming, cultural teachings (The Seven Teachings and the Medicine Wheel) during the vulnerable hours after school.
Little Dancing Buffalo
Youth are taught in a weekly program with knowledgeable instructors who give hands on instruction to the kids that involves learning basic dancing skills, coordination, rhythmic knowledge, drumming skills, music development, shape creation, repetition movements, sound development, confidence, and success.
Aboriginal Students Program
The Aboriginal Students program is a stay-in-school initiative for urban Aboriginal youth.  This program offers youth a diverse approach to holistic opportunities and practices that embrace traditional methods of learning, caring and sharing.