Little Thunderbirds After School
The Little Thunderbirds Program is currently located at Rainbow Lodge.  The Little Thunderbirds Youth participate in fun, after-school within a culturally enriched program including; Dance, drumming, cultural teachings (The Seven Teachings and the Medicine Wheel) during the vulnerable hours after school.
For more information, please contact us at:
403-240-4642
Rainbow Lodge
701 6505 Huntridge Hill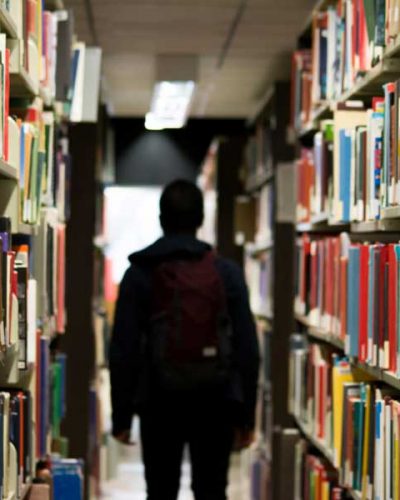 The Program
The Little Thunderbird Program offers: Recreational professional development provided by the City of Calgary; Beyond the Hurt: Bullying Prevention Training Success with a focus on building children's self-esteem, emotional, spiritual, and physical development.  The Youth are excited to learn about their Aboriginal heritage and proudly share their knowledge with their peers from school.
The Little Thunderbird Youth performed a Pow Wow dance demonstration for National Aboriginal Day and were delighted to be treated like local celebrities.  Involvement in Pow Wow dance has instigated a distinct upwards shift in both their confidence and in their enjoyment of school.
This Program is leading an initiative to teach healthy eating habits with an integration of new recipes for the children to try and have been achieving great success.  Often, these children do not have financial accessibility to sufficient and nutritious food. We therefore make a point of ensuring that the children know the difference between a healthy meal and an unhealthy snack, and that they are provided with a healthy one after each school day.  The After-school Program also focuses on Early Literacy with ongoing opportunities for growth.