Metis Calgary Family Services Society

mcfs.ca
Ke Mama Nnanik "Our Mother Earth"
Supporting the Healthy development of Native Children and Parents
An  Aboriginal Registered Charitable organization

Certified and Accredited by the Canadian Accreditation Council for Human Services of Canada



Metis Calgary Family Services Society
Mailing address: 352 Sunvale Drive S.E. Calgary Alberta, T2X 2P1
Telephone: 403-240-4642, Fax 403 240-4846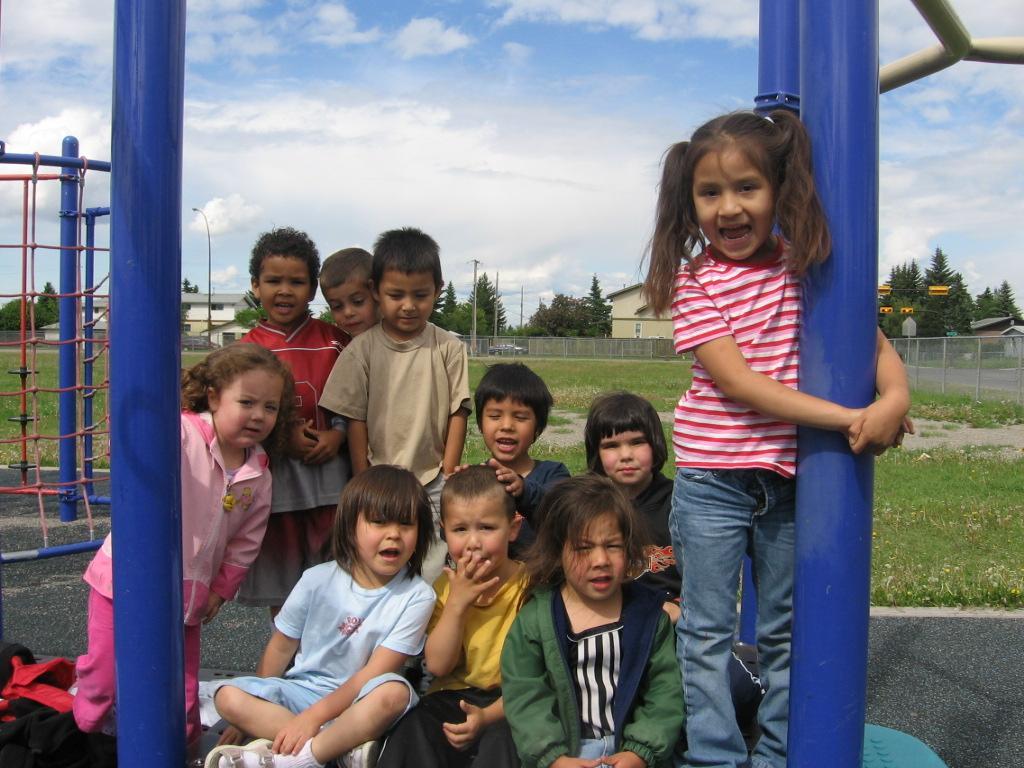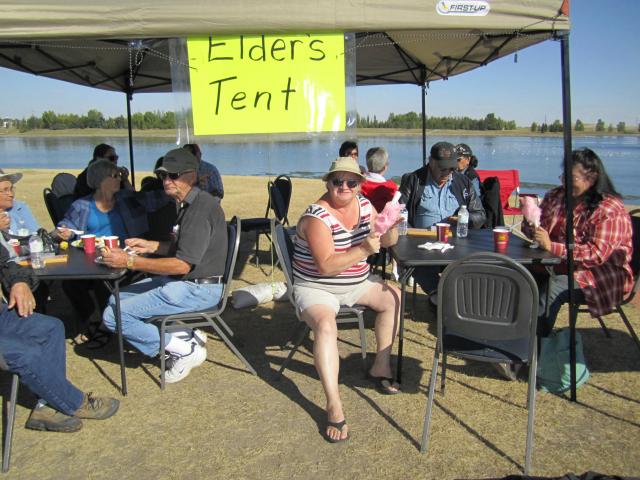 Bullying Hotline
1-888-456 2323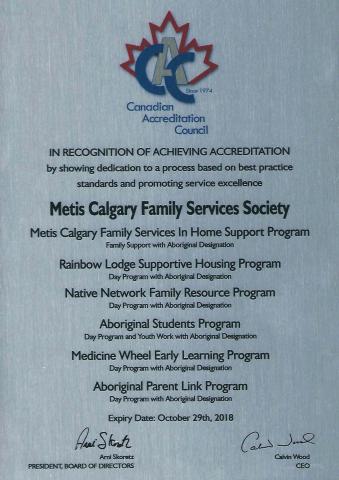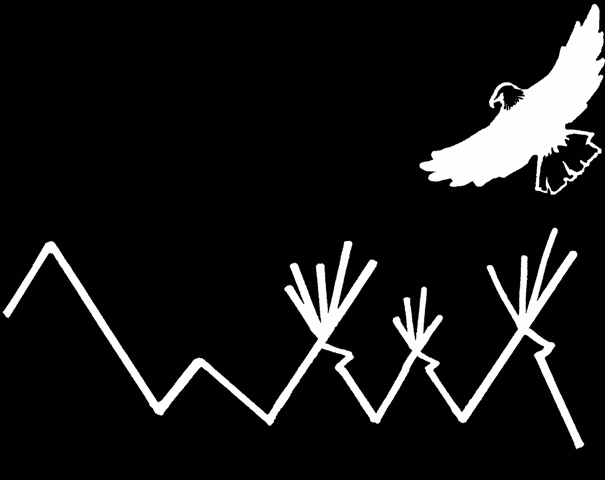 Huge success despite the cool weather!!

Metis Calgary's Community Family Picnic at Elliston Park - 1827 68 St SE, Calgary, AB T2B