Established in 1994,
Metis Calgary Family Services, is a non profit, charitable Aboriginal organization
that provides responsive, community-based, services which are culturally specific for our urban aboriginal community. Our goal is to diminish the barriers and gaps in services, while embarking on a community model of healthy development and well being for children and families in the context of society as a whole. Metis Calgary Family Services Society is an independent, non affiliated entity reflective of our urban Indigenous community.

To learn more about Metis Calgary Family Services or to register for one of our programs, please call us at
403-240-4642.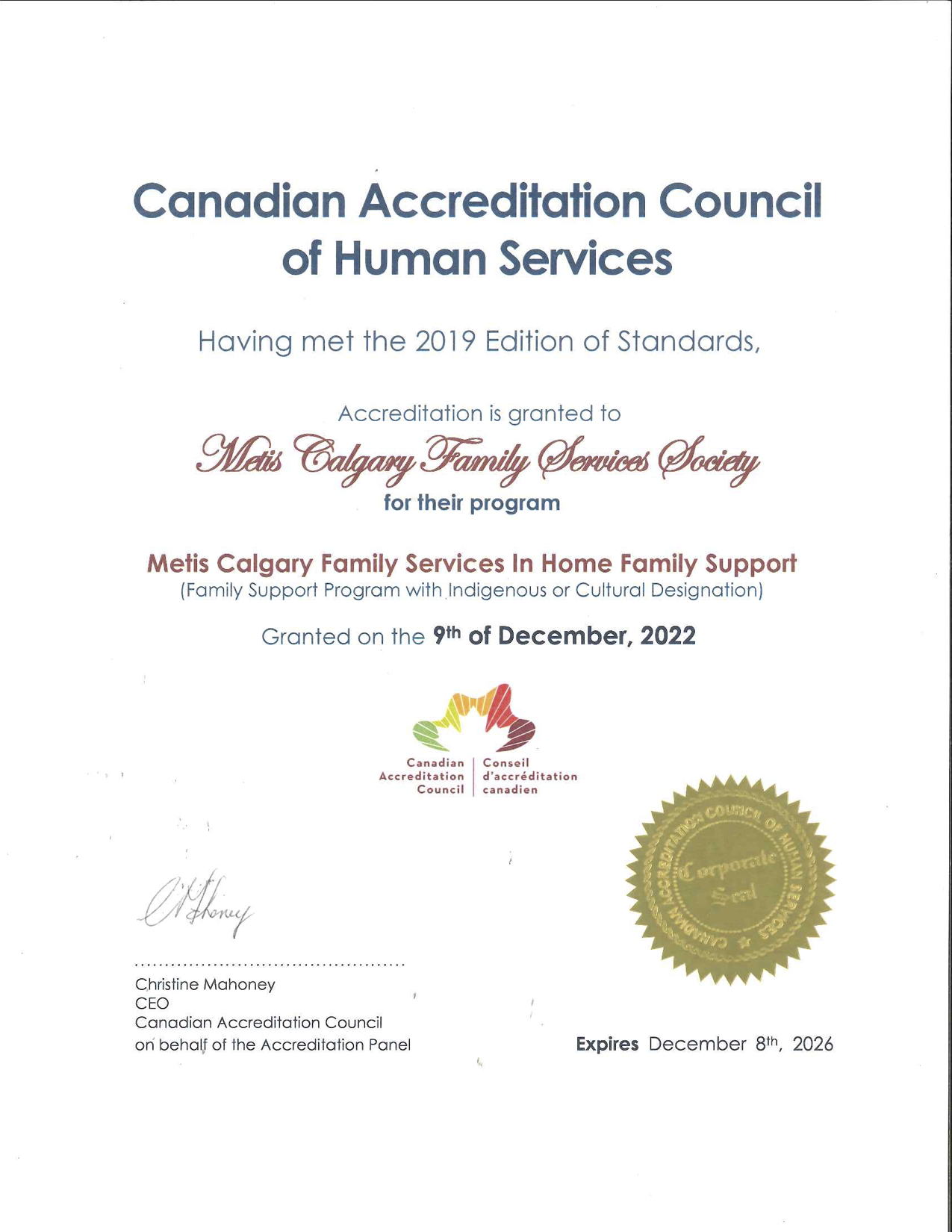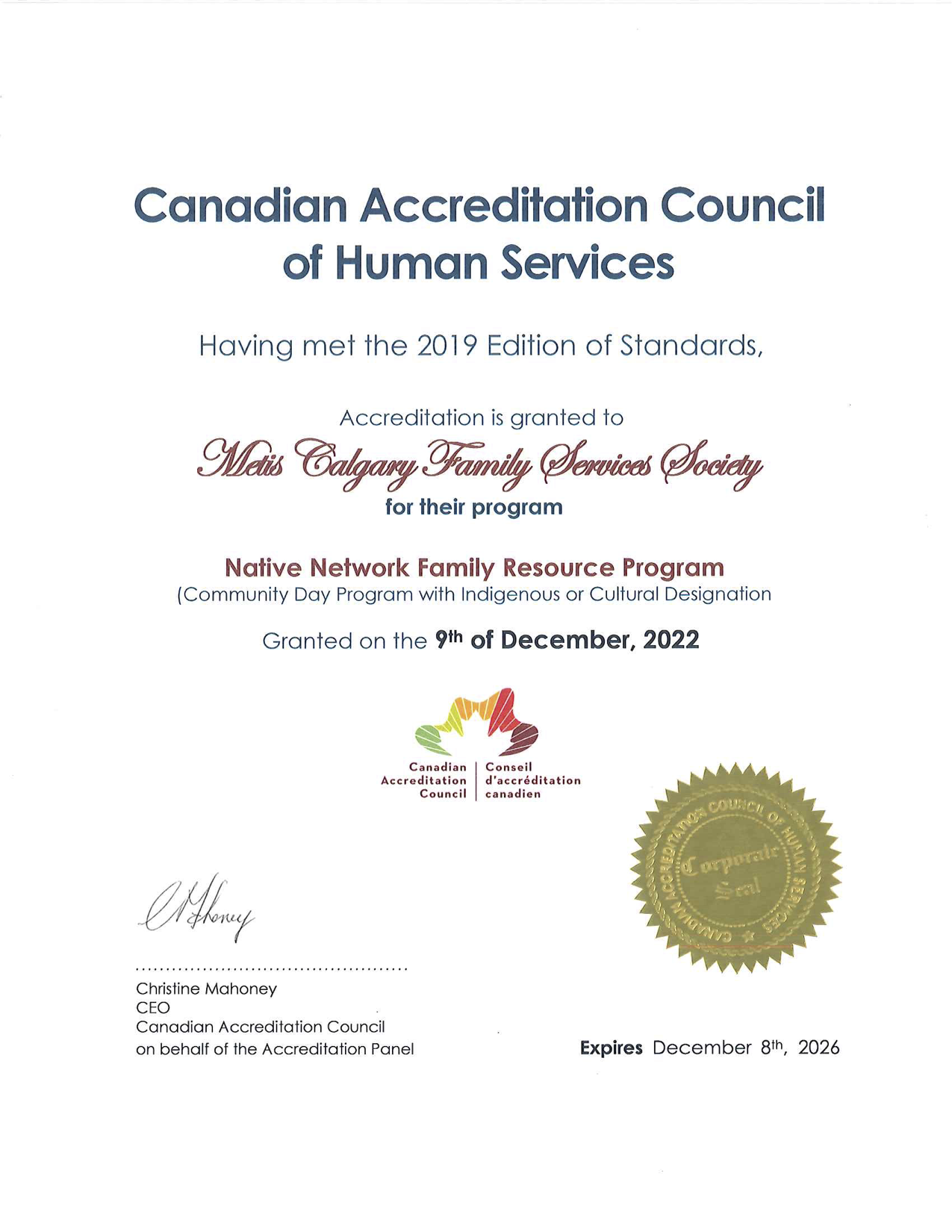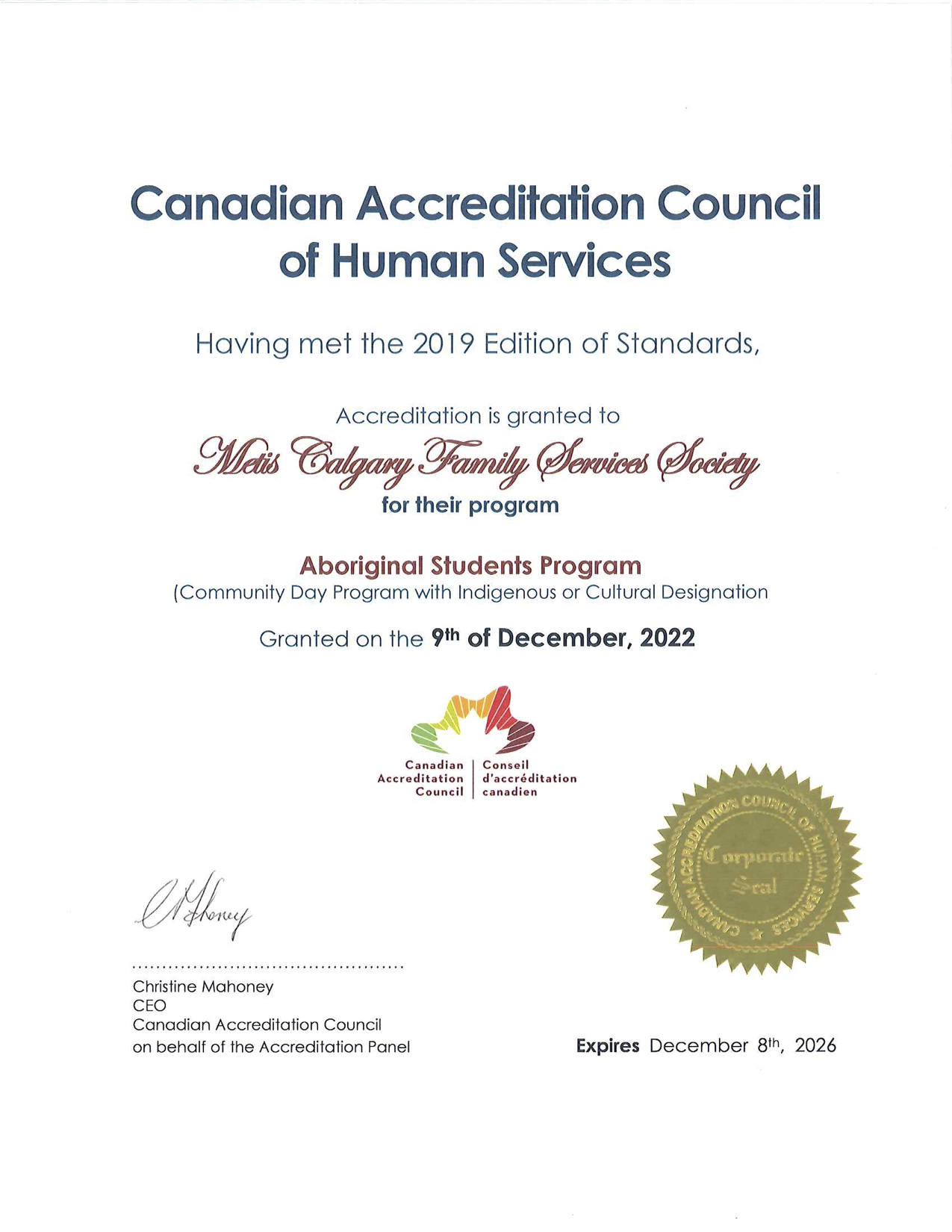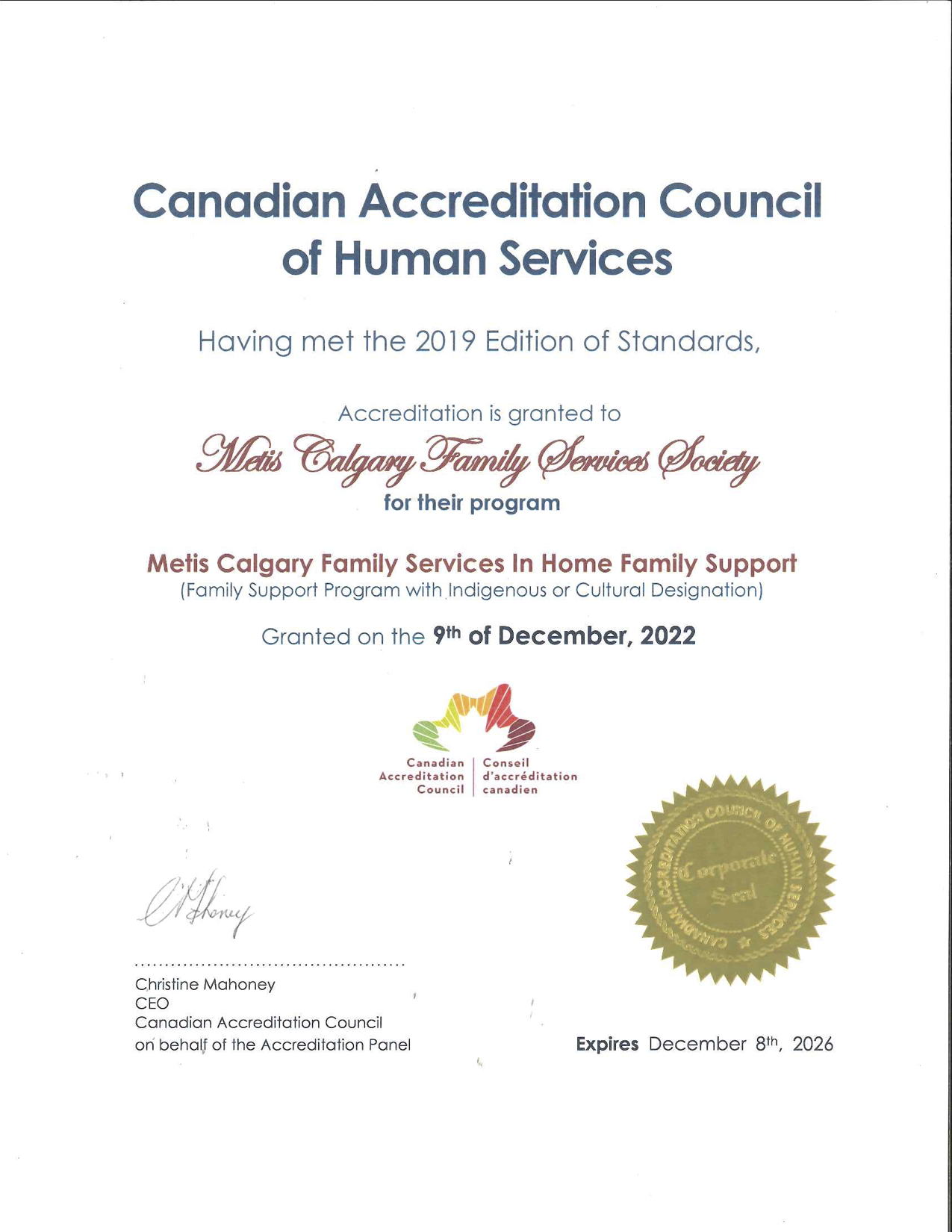 Head Office
352 Sunvale Dr S.E.
Calgary, AB T2X 2P1
403-240-4642
Native Network Family Centre

19 Erinwoods Drive S.E.
Little Sundance Early Learning Centre
352 Sunvale Drive S.E.
Little Metis Early Learning Centre
500-6505 Huntridge Hill N.E.

Donate or Payments

Housing needs in Calgary Survey ! Have your say about Indigenous housing priorities now!

Please take a minute to share your thoughts all responses are anonymous.